Size Chart     

1. The pipes diameter are usually 1/2, 3/4, 1", 1 1/4", 1 1/2", 2", 2 1/2", 3", 4", 5", 6" and 8". 
 2. The thickness most used are sch10 and sch40. 
 3. YOUFA brand steel pipe has full sizes
   can be specified by customer on pipe thickness, surface finished and ends finished. 
4. The MOQ for the fire sprinkler pipe is generally 5tons. Now contact us to get a price!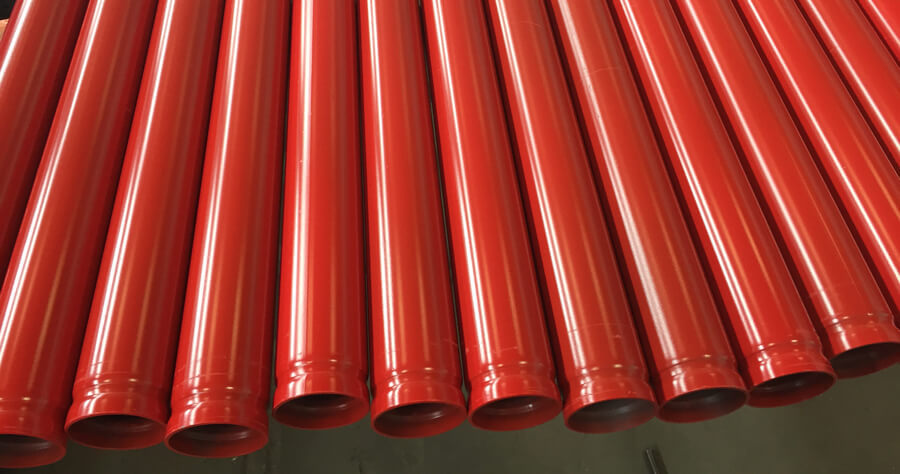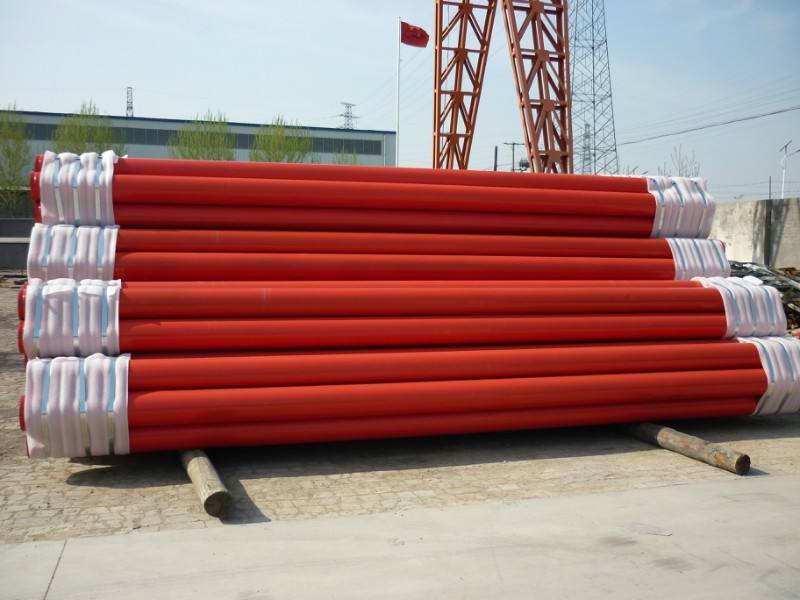 Pipe ends Finished: Rolled Groove end , Slotted end.  
  The end is available for slotted accessorices connected, such as slotted clamp, slotted elbow and tee.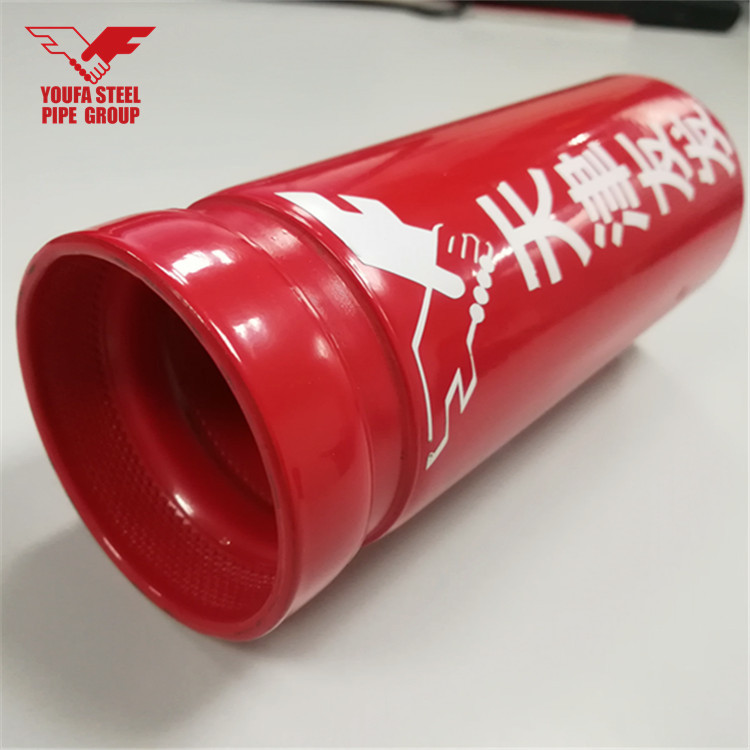 Certificate 
 YOUFA brand Fire Sprinkler Pipe is UL and FM certificate Approved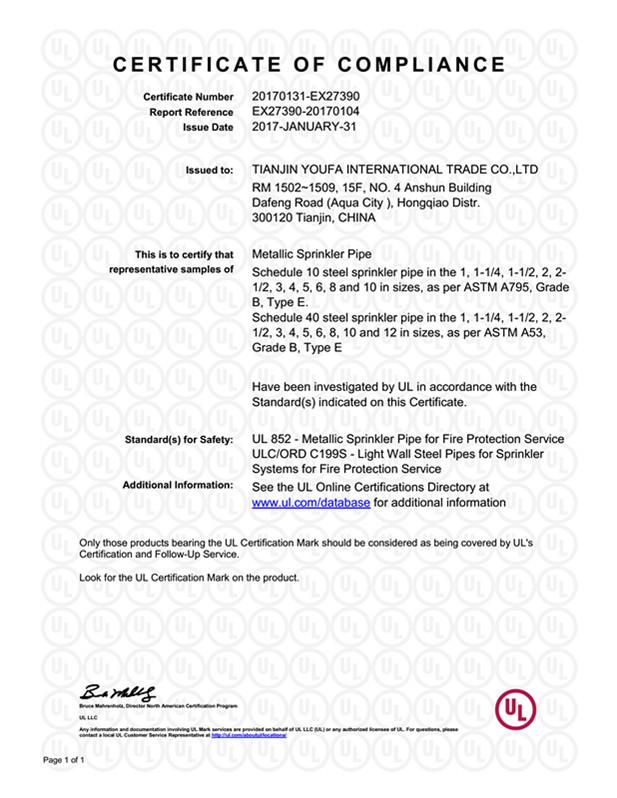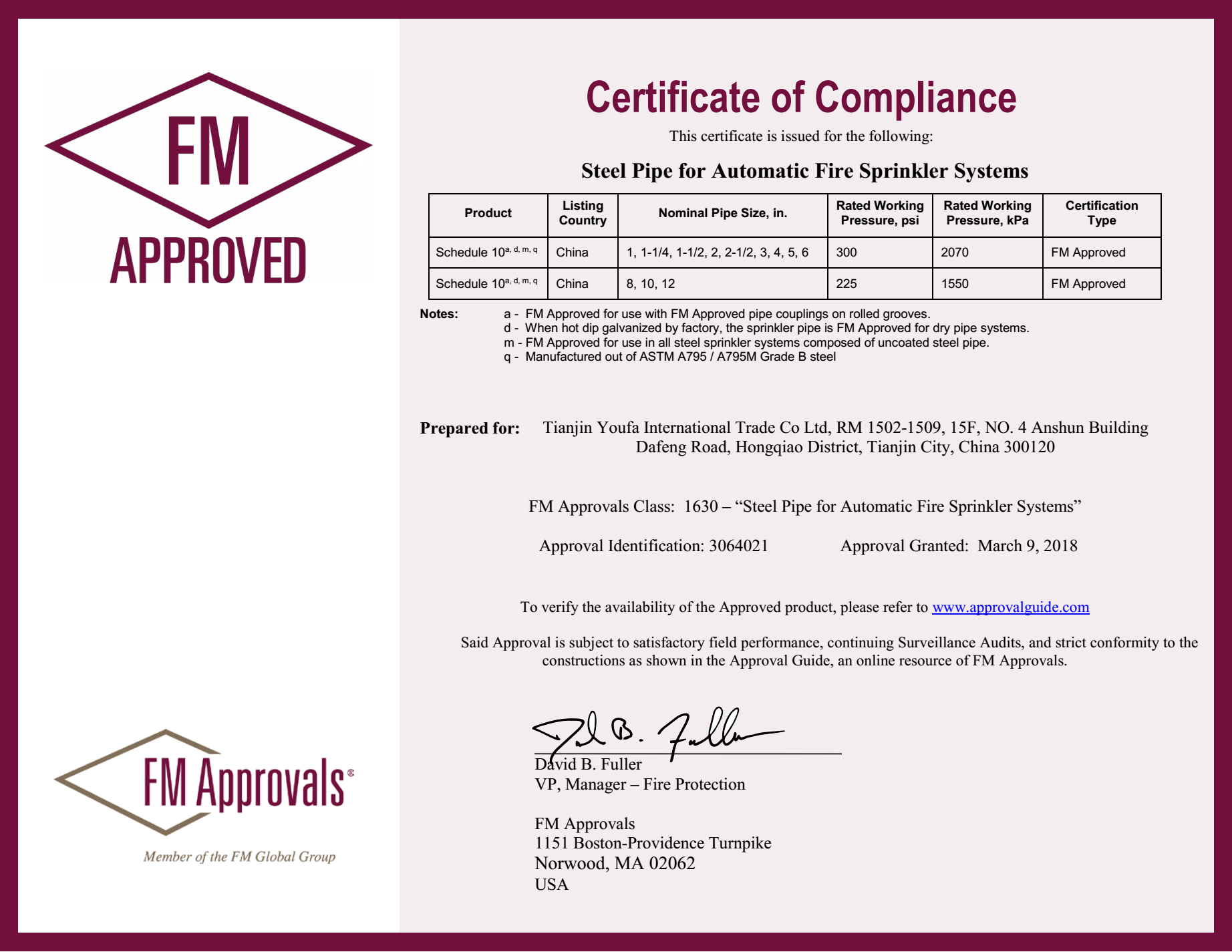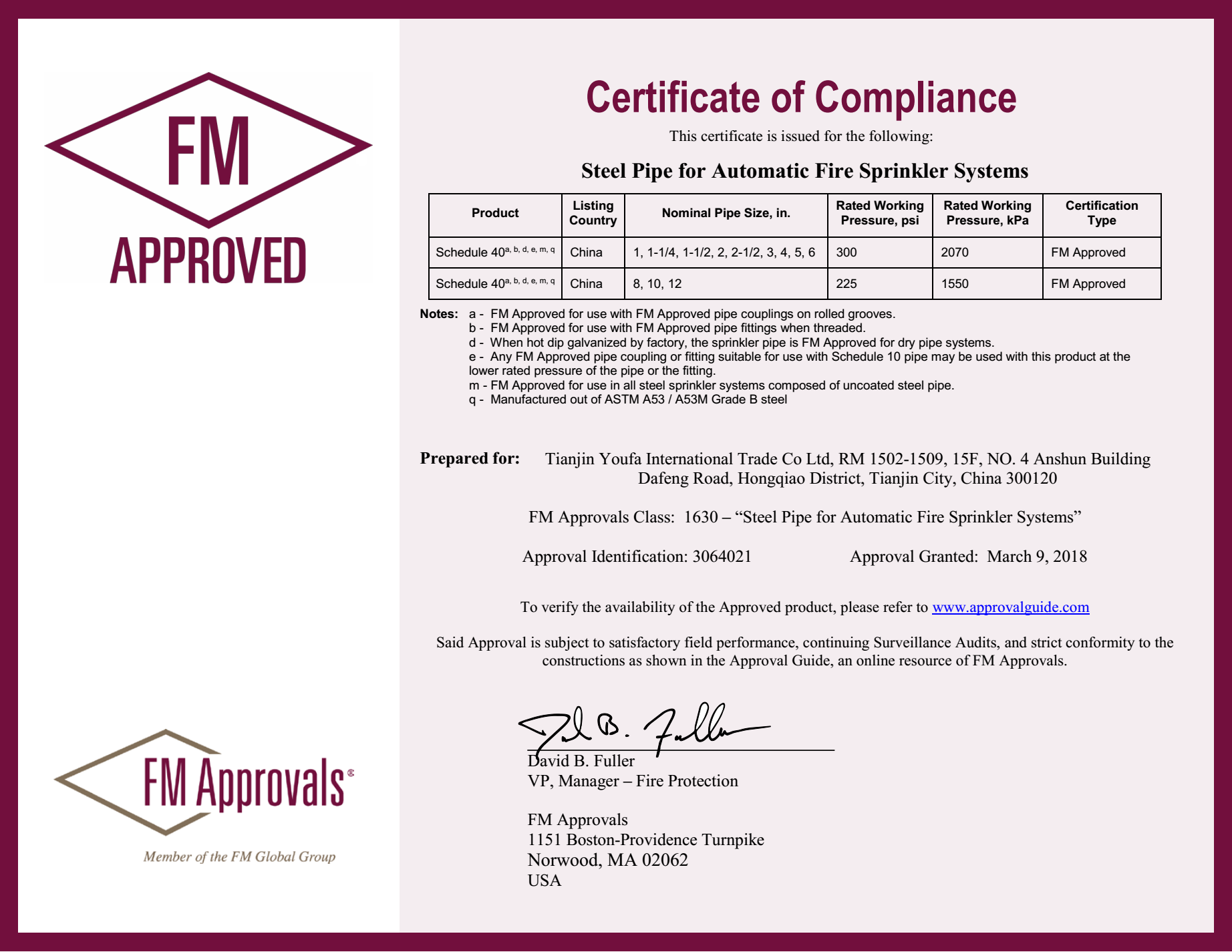 Packing   
 1. in bundle with steel strips;
 2. in bundle with steel strips and plastic waterproof wrapped 
     (generally plastic package is 10USD/Ton higher than in bundle only)
                                  in bundle only                                              plastic waterproof package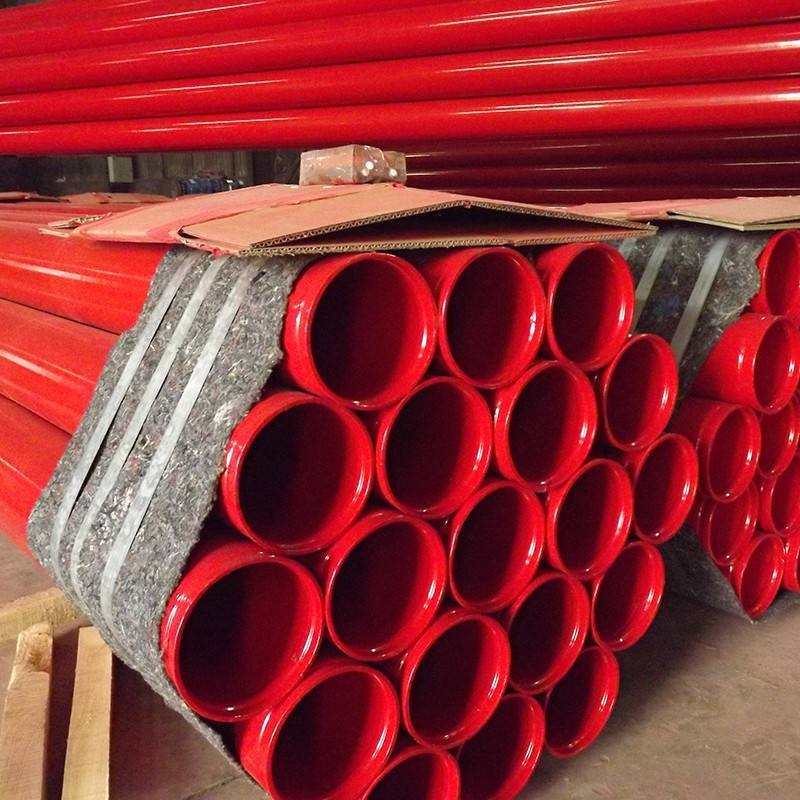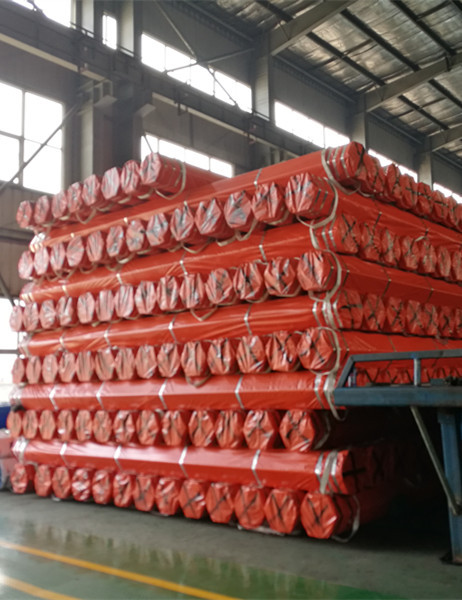 Loading  

   RFQ          
1. Factory
The factory is in Tianjin city China
 2. Weights
  The weight shall not vary more than +/-5% from that prescribed.
3. Diameter 
 For pipe NPS 1/2-11⁄2 (DN 40) , the outside diameter at any point shall not vary more than 1⁄64 inch (0.4 mm) over nor more than 1⁄32 inch (0.8 mm) .
For pipe NPS 2 (DN 50)-10 (DN250), the outside diameter shall not vary more than +/-1 % .
 4. Thickness
The minimum wall thickness at any point shall not vary more than 12.5 % under the nominal wall thickness.
 5. Sample Service
 Free Sample, will charge INT'L Courier
6. Get price
 Please contact to us to get price. Details of required: diameter, thickness, surface finished, ends finished, length, quantity ects.
 Related Product    
 slotted pipe fitting , slotted pipe accessories, grooved end pipe fitting
1. Tianjin Youfa Steel Pipe Group Co. was founded on July 1st,2000,with the headquarters located at the largest steel pipe production base in China-Daqiuzhuang Village,Tianjin City;
2. It produced over 15million tons of various steel pipes in 2017;
3. It is the largest welded steel pipe manufacturer in the world, Production and Sales No.1 for 13 consecutive years in China. Products exported to over 86 countries and regions,the Top 500 Enterprises in China;
4. Now it has formed four production bases in Tianjin City, Tangshan City, Handan City and Shanxi Province;
5. Tianjin Youfa International Trade Co., is a subsidiary of YOUFA Steel Pipe Group,located in Tianjin City.Company has 55 professional talents. In order to provide personalized service for foreign businessmen, we have opened a processing factory of 10,000 square meters;
6. Products cover ERW Steel Pipe, Hot Dipped Galvanized Steel Pipe, Square and Rectangular Steel Pipe,Steel Pipe of Lining Plastic,Plastic-coated Steel Pipe, Spiral Steel Pipe, Highway Materials.