China Supplier Double eccentric  butterfly valve in large size till Dn4000
D-41Xb double eccentric/offset Butterfly Valve, rubber seated  design, doubleflange,  is applied in the water industry, municipal engineering, waterconservancy project, drinking water engineering, and etc.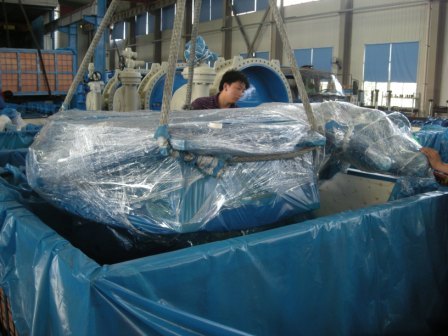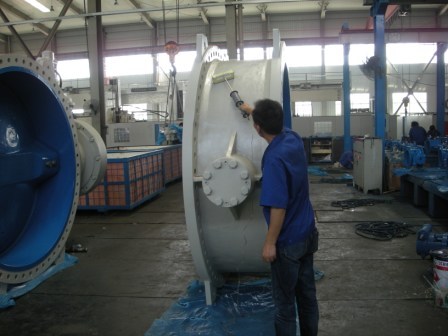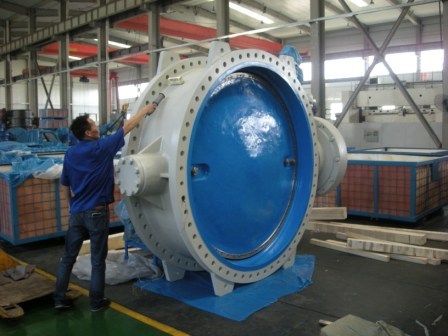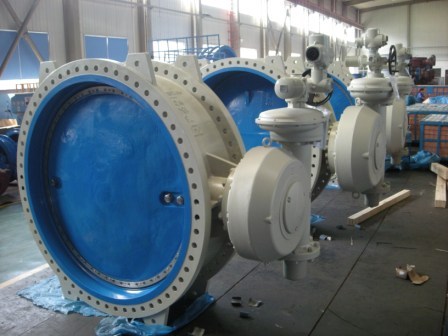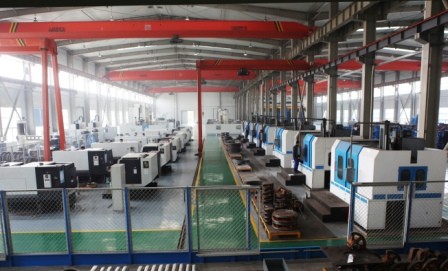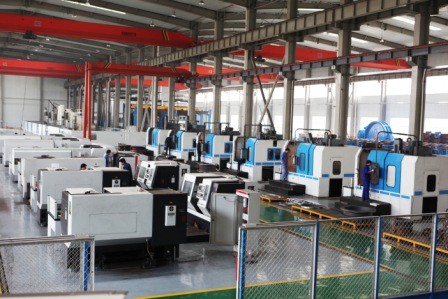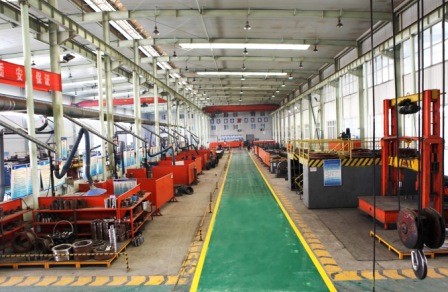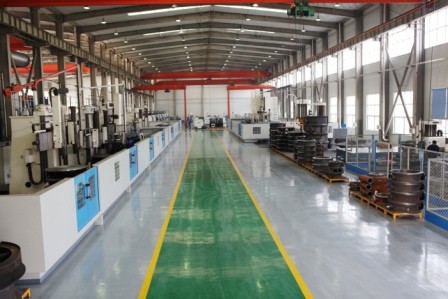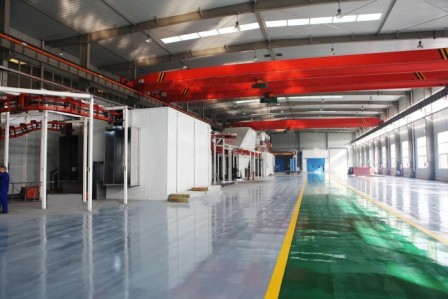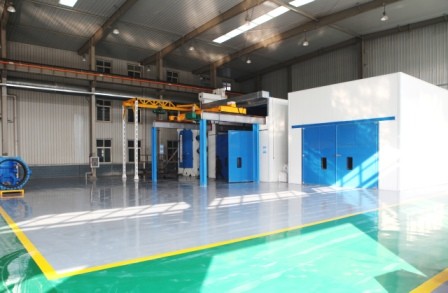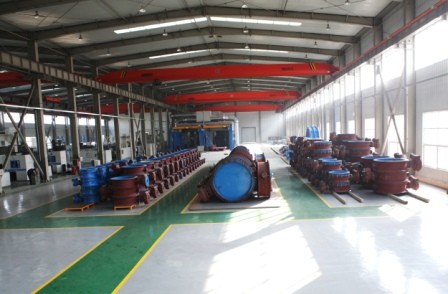 Our committment:
1. Quality control strickly: material control ,maching quality control ,,in-coming material control , assembly quality inspection ,leakage tesing ,and final inspection before shiping
2. Strickly and perfect management in production 
3. Guaranteed quality in competitive price 
4. On-time delivery 
5. Standard packing or cusotmized 
Design standard: BS EN593
Face to face length :EN558-1/ISO5752 series 14& ISO5752 series 13
Flange dimension and drill : BSEN1092/BS4504 (DIN2501)
Size: DN100 – DN4000/ 4"-160"
Pressure rating:PN6/10/16/25/40 
Application: water, drinking water, sewage, low-corrosiveliquid etc.
Overview:
1.Flange
Flange and drilling to EN1092-2, face to face as perISO5752 series 14 & ISO5752 series 13. 
2.Disc
Streamlined low profile disc ensures the lower flowresistance.
3. Body
Stainless steel welded and finished body seat ensuresReliable and durable performance.
4. Shaft
Disc to shaft connection by means of key, or taper pin.
5. Bearing
Self lubricating bearing of Al-bronze material, free frommaintenance.
6. Gearbox
Low torque gearbox can be easily operated by hand wheelor connect with actuator.
7. Top flange
ISO 5211 top flange connect with gearbox or actuator.
8. O ring
Multiple shaft O rings provide long life and reliablesealing performance, which is easy to be adjusted or replaced.
9. Seal ring
T profiled disc seal ring fixed by retainer ensures thereliable sealing performance in both direction, which is also easy to be adjustedor replaced without any special tools
| | |
| --- | --- |
| Name | Material |
| Body | GJS500-7/ GJS400-15/ WCB/SS |
| Disc | GJS500-7/ GJS400-15 /WCB/SS/BRONZE |
| Shaft | SS420/SS431/Duplex 1.4462 |
| Body seal ring | SS304 |
| Disc seal ring | EPDM |
| Shaft bearing | Al-bronze |
| Retainer ring | Carbon steel +epoxy/ SS304 |
| O ring | EPDM |
| Pin | SS420 |
| Packing gland | Carbon steel +epoxy |
(Other Material are available on request)