The journey of a good steel pipe
Share
Issue Time

2019-07-12
Summary
The journey of a good steel pipe
On June 16th, the journey of a good steel pipe, Excellent Steel Pipe Customer of Hainan District Consensus meeting will be held in Hainan Guest House, Haikou City. This consensus meeting was hosted by Tianjin Youfa Steel Pipe Group, Haikou Gangyu Material Trading Co., Ltd., Hainan Youfa Industrial Co., Ltd., Haikou Nanhongji Steel Co., Ltd. and Hainan Guangshengtong Building Materials Co., Ltd., and the event was brought together from Hainan. Terminal elites in the construction, hardware and building materials, water, fire, gas and other industries.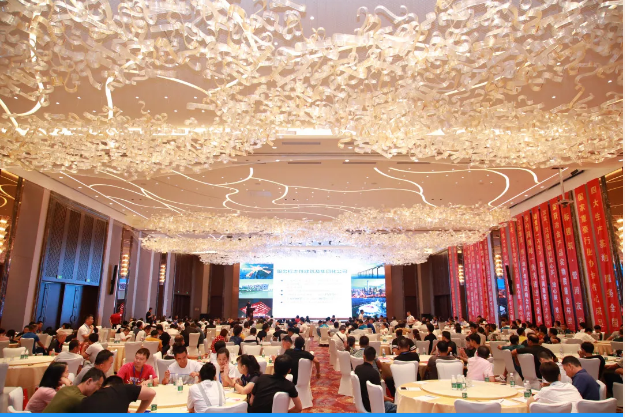 A highlight of this consensus meeting was the invitation of a third-party testing agency commissioned by the New National Standards Promotion Committee to come to the conference to conduct market testing on the zinc layer of samples of steel products in Hainan and to publish the inspection results on the spot. Youfa, Zhengjinyuan steel pipes are in line with the requirements of the national standard, so that the participating customers can witness the good steel pipe on the spot.
Han Weidong, deputy general manager of Tianjin Youfa Steel Pipe Group, said that in order to produce a good steel pipe, it must have good raw materials, fine craftsmanship, advanced equipment, strict quality inspection, careful transportation, convenient and efficient storage. Only in this way can a good steel pipe be delivered from the factory to the user.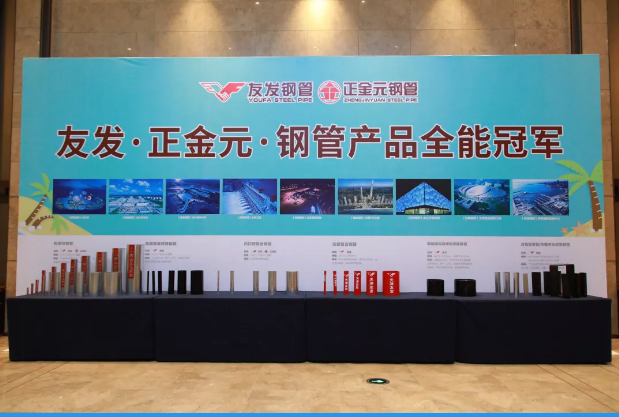 As an end-user representative, Zhu Wen, manager of the Materials Department of the Civil Engineering Corporation of China Construction Fourth Bureau, said that the Youfa Steel Pipe Group is a quality supplier to all the bureaus of China Construction. In the near future, in the Hainan projects undertaken by the China Construction Fourth Bureau Civil Engineering Company, everyone can see the steel pipes of Youfa and Zhengjinyuan brands. This is also in line with today's conference theme: using high-quality raw materials, building quality projects, and building beautiful Hainan.