analysis of steel pipe market
Share
Issue Time

2020-03-04
Summary
analysis of steel pipe market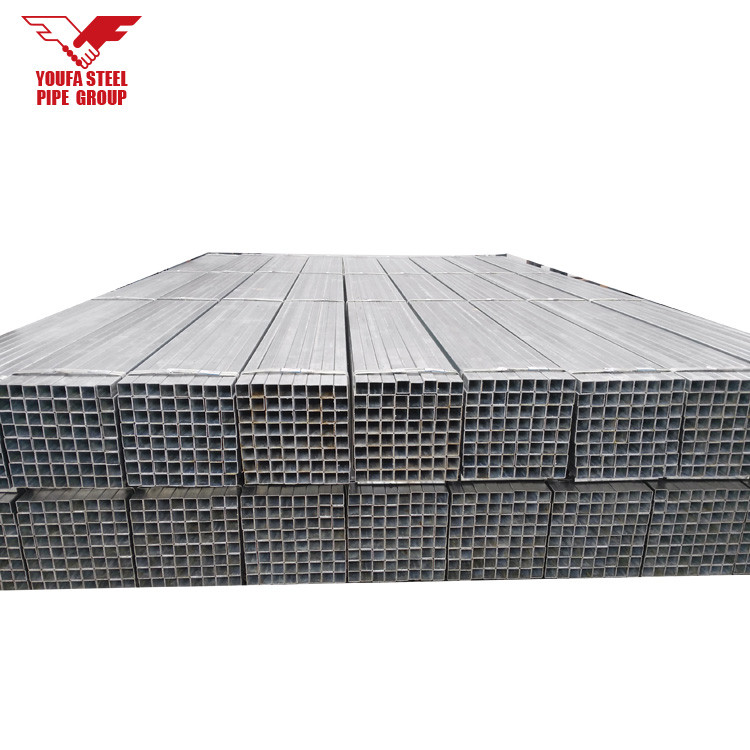 Han Weidong, Deputy General Manager of Youfa Group: Hello friends! The market last week and the big last week can be said to be

a twoday battle! The epidemic situation in China has improved as scheduled.
The number of cases outside Hubei Province has been single digits for many consecutive days,
and the inventory has reached a new high.
In this case, the steel market is moving to another logic,
allowing the market to resolve the contradiction between supply and demand,
and accelerating steel mills through falling prices
The reduction of production is waiting for the return of market demand for work!
However, the welded pipe industry is completely different.
Due to the 100% full production shutdown for a long time,
the current industry production is less than 50%,
and the entire industry has reduced production by more than 3 million tons.
In addition, the normal Chinese New Year production shutdown has reduced production by more than 2 million tons.
Very low, once the market resumes work, the product will be in short supply.
At present, the product specifications are out of stock.
Therefore, the downstream of the welded pipe industry should be replenished in a timely manner according to sales and inventory conditions, and welcome the peak season in late March! Dear friends, the spring is here. The hardest and worst times will pass. I wish you all a healthy life!